§ 1
in which the hero is introduced
NetHack is hard. noobhack makes it easier. It remembers stuff about the Mazes of Menace that would otherwise be tedious for you.
---
§ 2
in which the plot is unveiled
Here is a (non-inclusive) list of things noobhack helps with.
Found a rare bookshop but don't have the means to pay, the cunning to steal, or the muscle to murder? noobhack remembers features about the dungeon so you can come back later when you're a dragon riding badass.
Know how to price-identify, but can't be bothered to calculate it yourself? noobhack automatically price identifies items for you when the shopkeeper makes his offer. Subverting the plutocratic regime of the shopkeepers.
Hear a sound in the dungeon and not sure what it means? noobhack translates noises and remembers the important ones.
&tc. and so forth...
---
§ 3
setup, install, and pip-pip cheerio
Installing noobhack is easy:
$

 

# gentlemen of distinguished package descent




$

 pip install noobhack



$

 

# gentlemen preferring a seasoned, mature approach




$

 easy_install noobhack

Running it is easier:
Does noobhack work with nethack.alt.org? Yes:
$

 noobhack --host=nethack.alt.org
---
§ 4
the inimitable cast members speak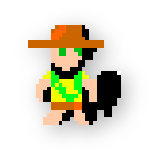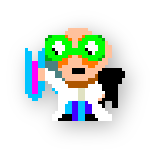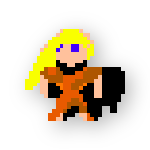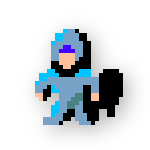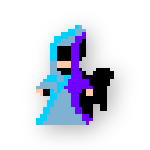 ---